Opzoek naar een Job?
Vacatures keuken hulp en zaalpersoneel + afwasser:
Ben je opzoek naar een voltijds contract in de horeca? Wij zoeken een keuken hulp, zaalmedewerkers en een zaalverantwoordelijke (met ervaring) om ons team te komen ondersteunen.
Nog een extra baantje nodig? Ook flexi of studenten zoeken wij voor de zaal te komen ondersteunen, zowel door de week als in het weekend.
Voor onze afwas zoeken wij nog een +18 student of flexi werker, dit voor zaterdagen en zondagen om de 14 dagen.
👉 Interesse: contacteer ons dan snel via 014/55.53.31 of via info@torenhoflichtaart.be
Verlof periode
Aankomende verlof periodes:
Zomerverlof: van 27 juni tot en met 13 juli. Vrijdag 14 juli terug open vanaf 17 uur.
Najaar verlof: van 10 oktober tot en met 19 oktober. Vrijdag 20 oktober terug open vanaf 17 uur.
In onze verlof periode nemen wij geen reservaties aan.
Werken in de leistraat
Wij zijn nog steeds bereikbaar via de leistraat of via de schoolstraat.
Tijdens de werken blijft Torenhof Lichtaart open.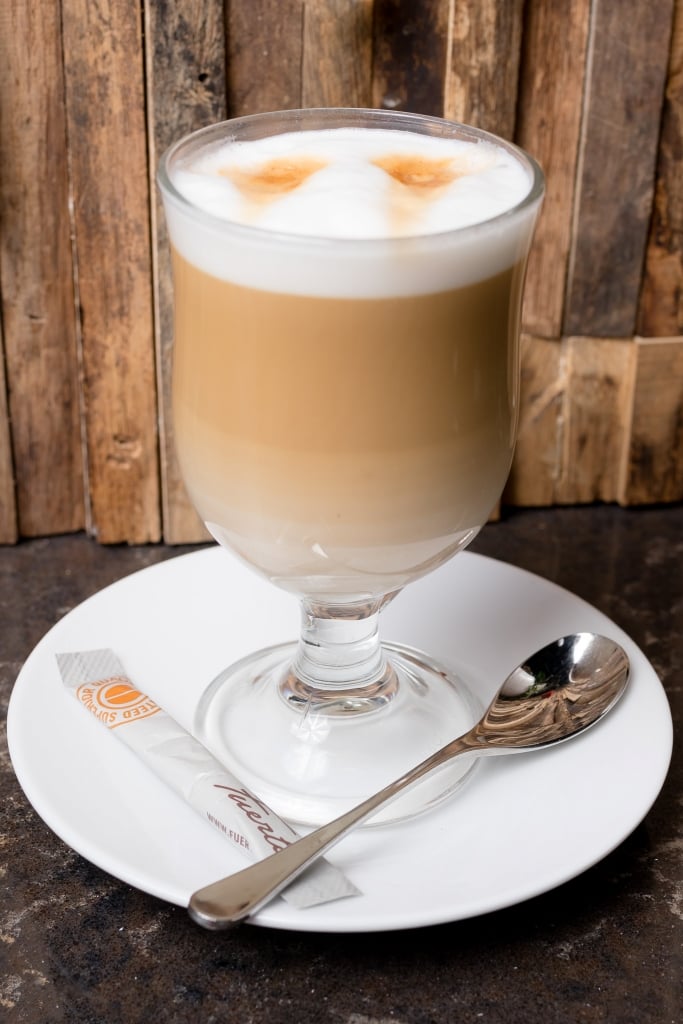 Contacteer ons
Of breng ons een bezoekje