Wij gaan er even tussen uit.
Van dinsdag 28 juni tot en met donderdag 14 juli zijn wij in jaarlijks verlof.
Vrijdag 15 juli zijn wij terug open vanaf 17u.
Reservaties nemen wij tijdens ons verlof niet aan. U kan ons bereiken op vrijdag 15 juli vanaf 9u 's morgens.
Opzoek naar een Job?
Wij zijn op zoek naar flexi werkers of studenten voor in de zaal, keuken of aan de afwas.
Ook zoeken wij nog personeel voor voltijds contract in de zaal en in de keuken. (dinsdag en woensdag vrij)
Leeftijd speelt geen rol. Jeugdig enthousiasme des te meer 😉
✅ Fan zijn van onze stijl is zeker een mooie troef
✅ Ervaring is mooi meegenomen, maar zeker geen must!
Leergierigheid en zelfstandig kunnen werken zijn zeker zo belangrijk!
✅ Orde, netheid en hygiëne zijn wel een must, net als de drive om er samen keihard voor te gaan.
Wat kunnen we jou bieden?
✅ Een toffe job in een ambitieuze zaak
✅ Een weekend job en ook door de vakanties werken in een jong en dynamisch team met leuke collega's en een toffe werksfeer
👉 Interesse: contacteer ons dan snel via 014/55.53.31 of via info@torenhoflichtaart.be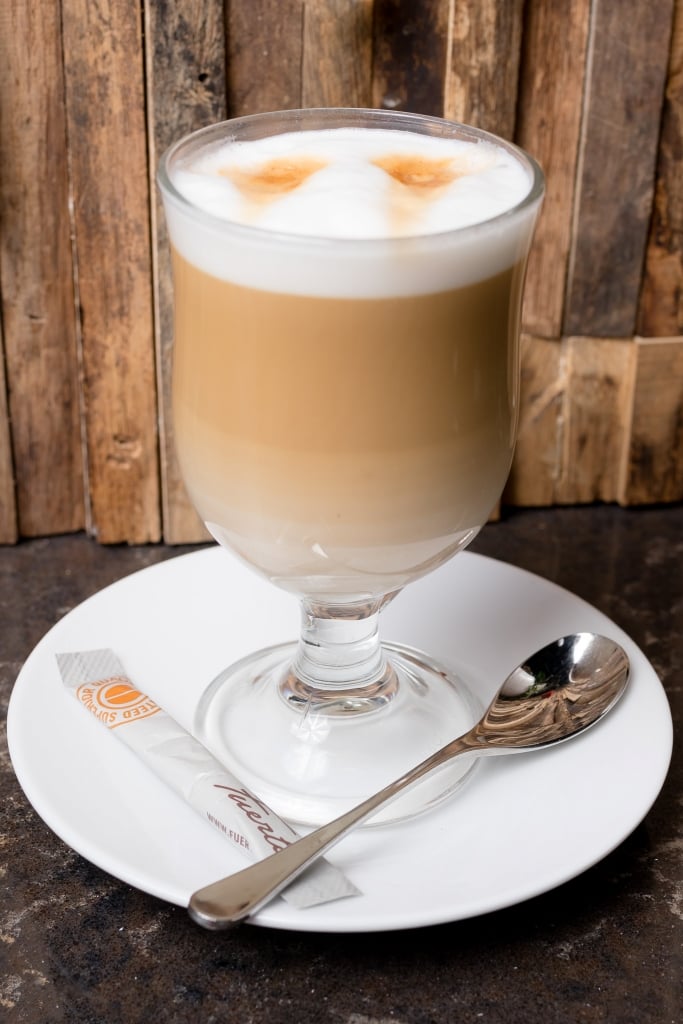 Contacteer ons
Of breng ons een bezoekje